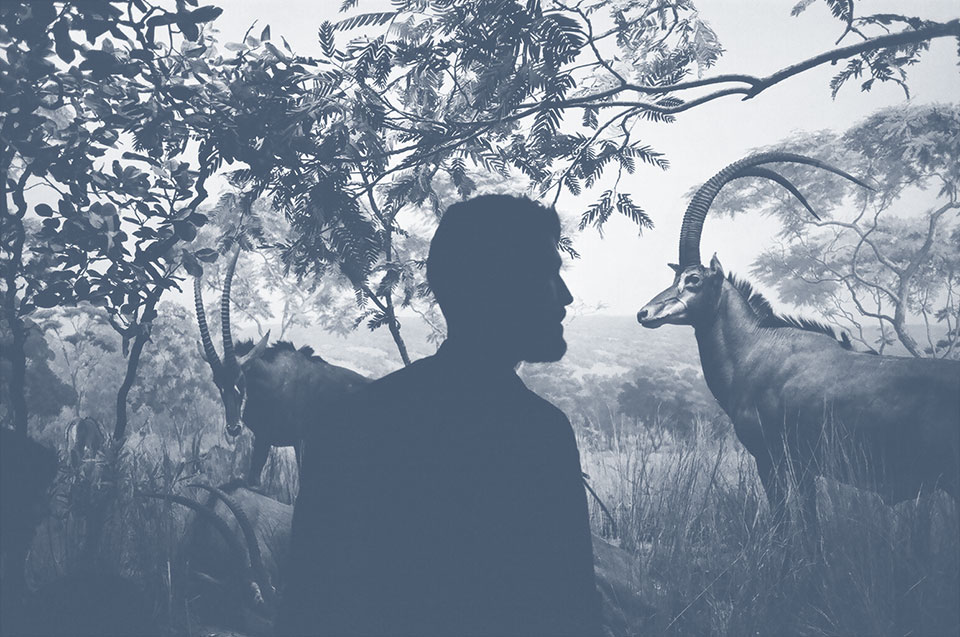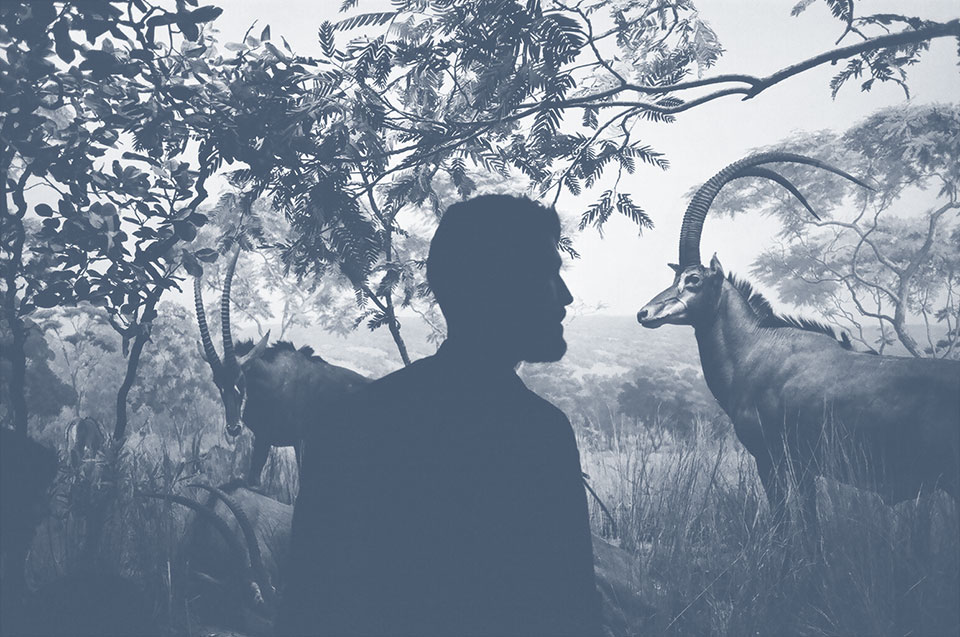 I practice human-centred design and bring a rigorous, iterative approach to complex design challenges - ideally involving data-heavy applications.
I believe that design is how it works, and needs to transcend style and subjectivity in the pursuit of identified goals. I am currently a Design Lead on the Product team at Shopify.
Selected Case Studies
Over the last fifteen years I have had the opportunity to collaborate with and learn from a wide range of fantastic people. It was a long, winding road to arrive at software design.
Recently, I have been focused on managing teams of generalist digital product designers through cycles of divergent discovery and convergent production. Throughout my career, however, I've tried to maintain a balance between hands-in-the-mud IC work and higher-level design leadership.
[unex_ce_button id="content_sekiy7mrb,column_content_jtsvwj1t9" button_text_color="#5e5e5e" button_font="semibold" button_font_size="15px" button_width="auto" button_alignment="left" button_text_spacing="0" button_bg_color="#ffffff" button_padding="10px 30px 10px 30px" button_border_width="1px" button_border_color="#565656" button_border_radius="5px" button_text_hover_color="#6b6b6b" button_text_spacing_hover="0px" button_bg_hover_color="#f4f4f4" button_border_hover_color="#606060" button_link="work" button_link_type="url" button_link_target="_self" has_container="" in_column="1"]View Selected Case Studies[/ce_button]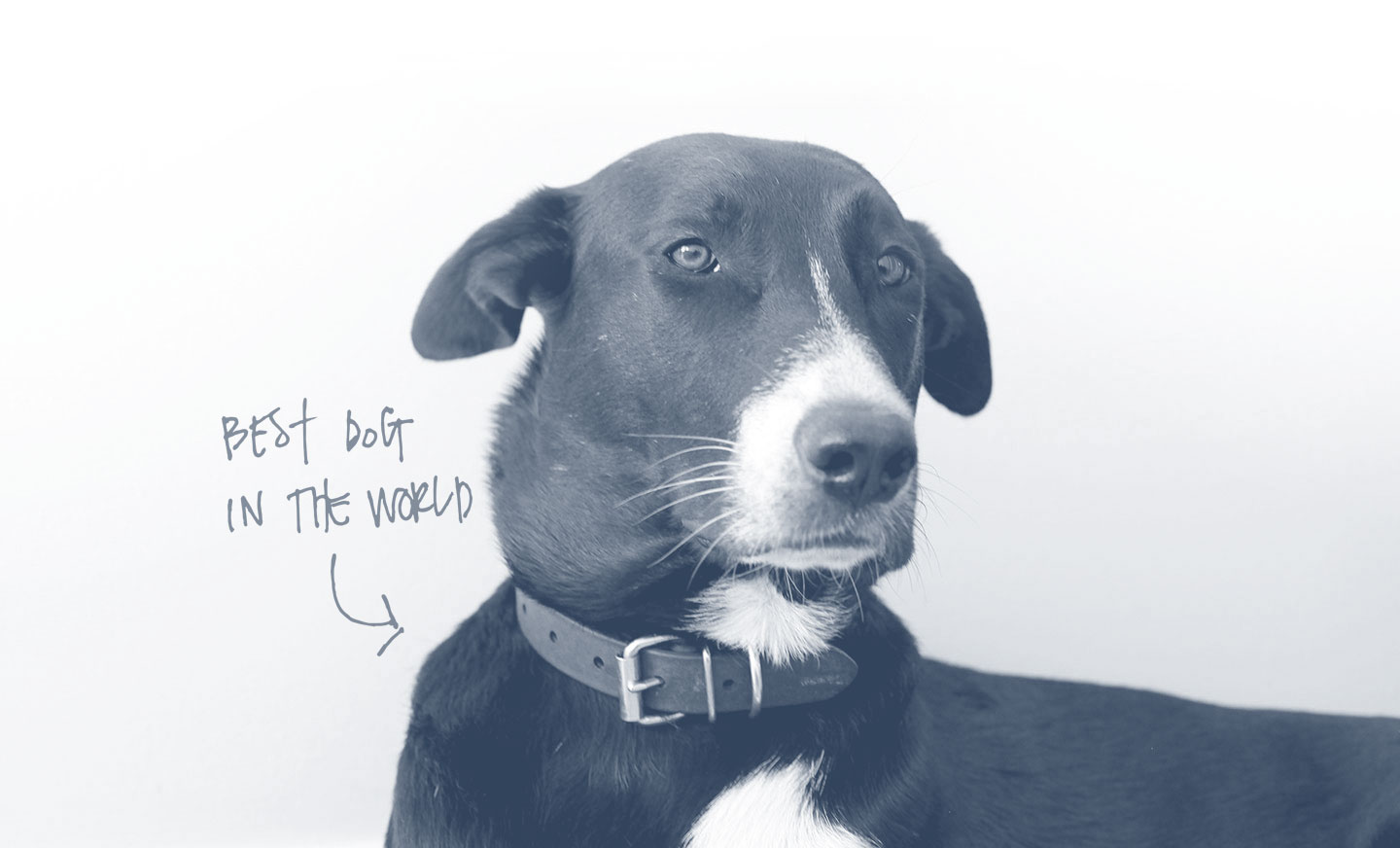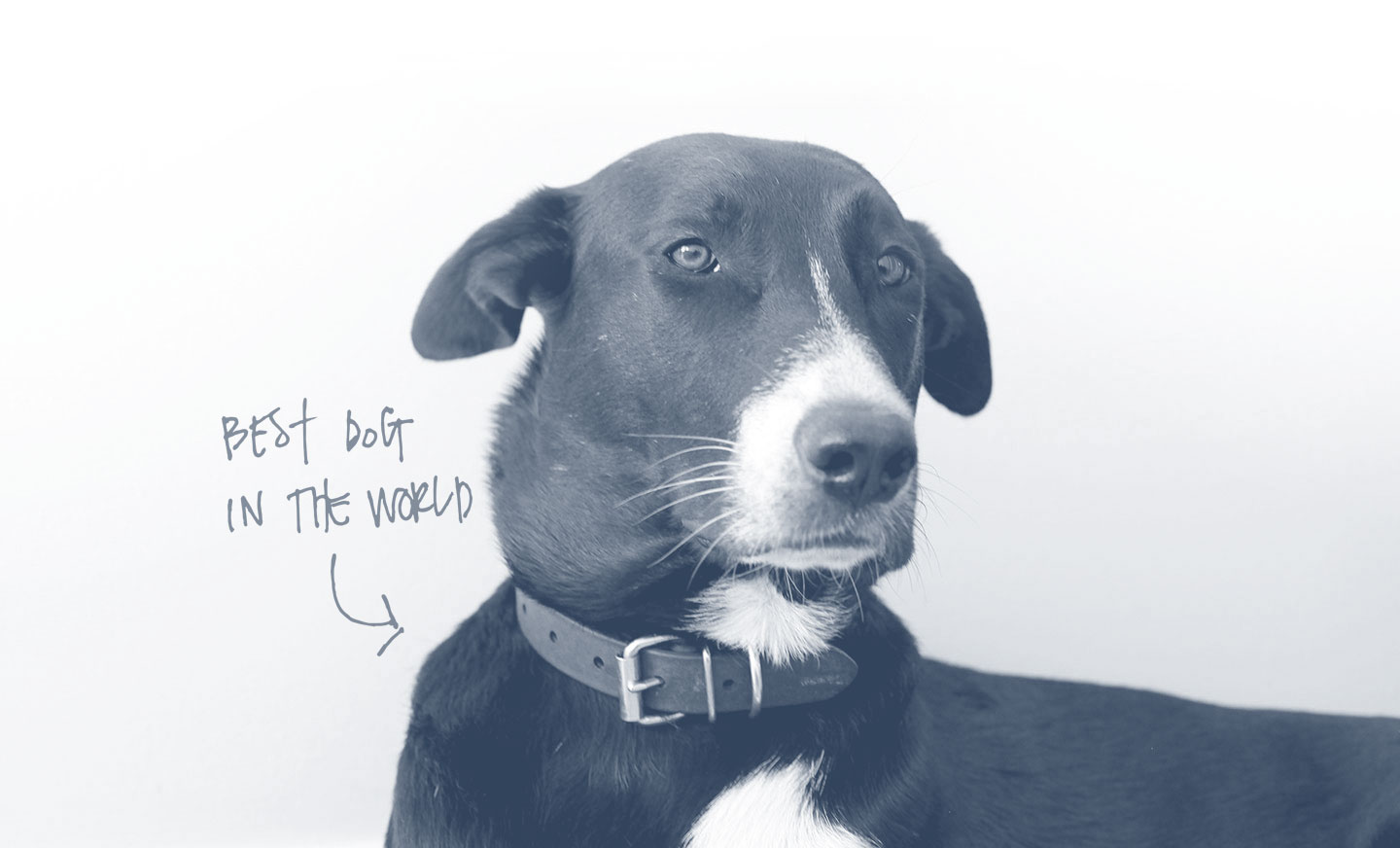 So, what's next?
Have an interesting question you're trying to answer?
I also love a fun side project.
Please feel free to get in touch: